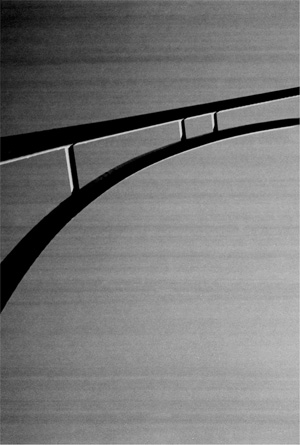 Acme Resume is a Boston-based professional writing service that is committed to delivering quality work at a reasonable price. Since 2007, I have written more than 1000 resumes for every profession, industry, and personal circumstance. I offer a full range of services, including updates, edits, cover letters, biographies, and general and targeted resumes.
The approach is pretty straightforward. After initial contact, I gather as much relevant information as possible, and then put together a resume that is designed to give each client the best chance of landing a job interview. To give an idea of my success rate, as of October 2015, referrals and repeat customers account for approximately 35% of all new business.
My clients have included: corporate executives, financial services professionals, social media mavens, inside and outside salespeople, mental health workers, customer service representatives, bartenders, truckers, administrative assistants, medical professionals, government employees, and a Polish Duchess, a German opera singer, and a retired professional basketball player, among others.
I have worked with a diversity of clients, including professionals transitioning from one industry to another, recent high school and college graduates, those speaking English as a 2nd or 3rd language, and many who have been out of the workforce for up to a decade.
If you have any questions regarding the service, the turnaround time, or the price of a resume package, please give me a call or send an email. I will get back to you by the next business day (or sooner).
Thanks for visiting my site, and I look forward to working with you...
Joe Gallo (Joe@Acmeresume.com)